Huh?
Wondering just what the bloody hell an 'oneirogen' is?
Or how the heck you even pronounce that?
(it's like this... "O - near - O - gen")
In a nut shell, oneirogens are natural herbs, plants or roots that influence your dreams. Not exactly the kind of stuff you'll find in Walmart! More likely they'll be hiding out in the jungle, by road sides... or in far flung corners of the internet.
We combine traditional oneirogens and modern science, with a range of unique supplements to help replenish all areas of your life - and reconnect you with your dreams!
Our story starts in 2016, when a small community of lucid dreamers decided to crowd fund a new supplement to help people have lucid dreams: Claridream PRO. But as time unfolded, we started to appreciate that oneirogens weren't just one trick ponies... most of these wonderful plants had suites of other benefits too.
Mugwort to help with sleep. Ashwagandha for stress and anxiety. The list goes on.
Each of our products is based upon one traditional oneirogen, combined with other complimentary plants and nutrients, to bring a specific benefit to your life.
We started out from a small online community of dreamers, but we've since become so much more.
On our journey so far we've:
Crowd funded 2 products with 417 backers raising $27,838
Served over 7,000 customers
Consistently achieved a 5-star seller rating on Amazon
But our biggest achievement is regularly hearing back from you! Our customers mean everything to us. Each time we receive kind words about your product or a nice little photo, it brings a smile to our hearts!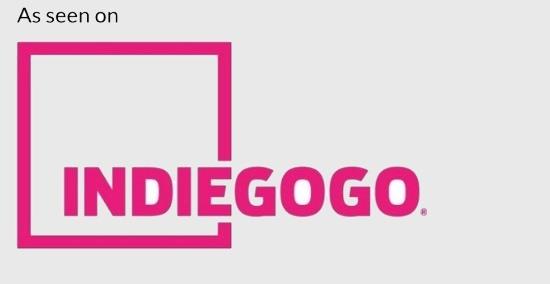 What we believe
Claridream does things a little bit differently than you might be used to. It takes balls (figuratively speaking) to stand out from the crowd... but it's who we are!
We will never skimp

on costs. We care about the quality of our products and this will never be sacrificed.
We will never hide
behind a Proprietary Blend. You'll always know exactly how much of each ingredient is in the bottle and where it comes from.
Our products
are research backed
. We include only effective doses specifically measured in peer reviewed clinical research.
You come first.
Expect good old fashioned customer service. The real sort. Whether that means a quick refund, a free replacement or just stopping by to chat about the weather. Nothing makes us happier than keeping you happy.
What's next
Fancy having a say in the next chapter of the Claridream story? Well,
drop us a line
 - we're hiring!